Ovarian cysts are fluid concentrations in the ovaries of a woman's body. This is a fairly common condition and most of these types of cysts are benign, although in some cases they may need to be surgically removed if there is a risk of cancer. There are home and natural remedies from the experts at Dawasanté.
Today I want to share some home remedies for ovarian cysts that can give you relief, but cannot treat you. To treat your cysts, please discover Dawasanté natural products.
Dawasante's natural remedy for ovarian cysts
If you have polycystic ovary syndrome and are looking for a natural treatment that will cure you and prevent you from having the operation, this is the natural treatment for you. The herbal tea is made up of several herbs that regulate the hormone levels and the size of your cysts. It is the best natural remedy for curing ovarian cysts.
To contact our experts please call or write to us on the following number, tel / WhatsApp
: 0022996374527
WE DELIVER ALL OVER THE WORLD
Symptoms of ovarian cysts
The diagnosis of the presence of cysts in the ovaries will be made by a gynecologist, but the symptoms that may indicate the existence of this type of cyst are:
-Sudden and extreme pain in the abdomen and pelvis
-Pain that extends to the lower back and thighs
-Irregular and painful periods
-Abdominal swelling
Home remedies for ovarian cysts
An adequate diagnosis will decide which treatment is indicated depending on the type of cyst. With benign cysts, there is a natural approach to their treatment and prevention.
Some of the natural remedies for ovarian cysts are:
Medicinal infusions
Medicinal herbs such as dandelion, milk thistle and red clover are the most effective in combating ovarian cysts. Herbal infusion treatments require at least 6 weeks. These herbs are effective, in turn, in relieving hormonal disorders.
Red clover balances the levels of estrogen and progesterone in the body, preventing the appearance of cysts.
Fennel, sage and ginseng prevent the formation of cysts.
Flower therapy
Infusion treatments to treat ovarian cysts may be accompanied by flower therapy to help the healing process. Some of the Bach flowers that can be used are walnut, red chestnut, and wild oat.
Natural products and therapies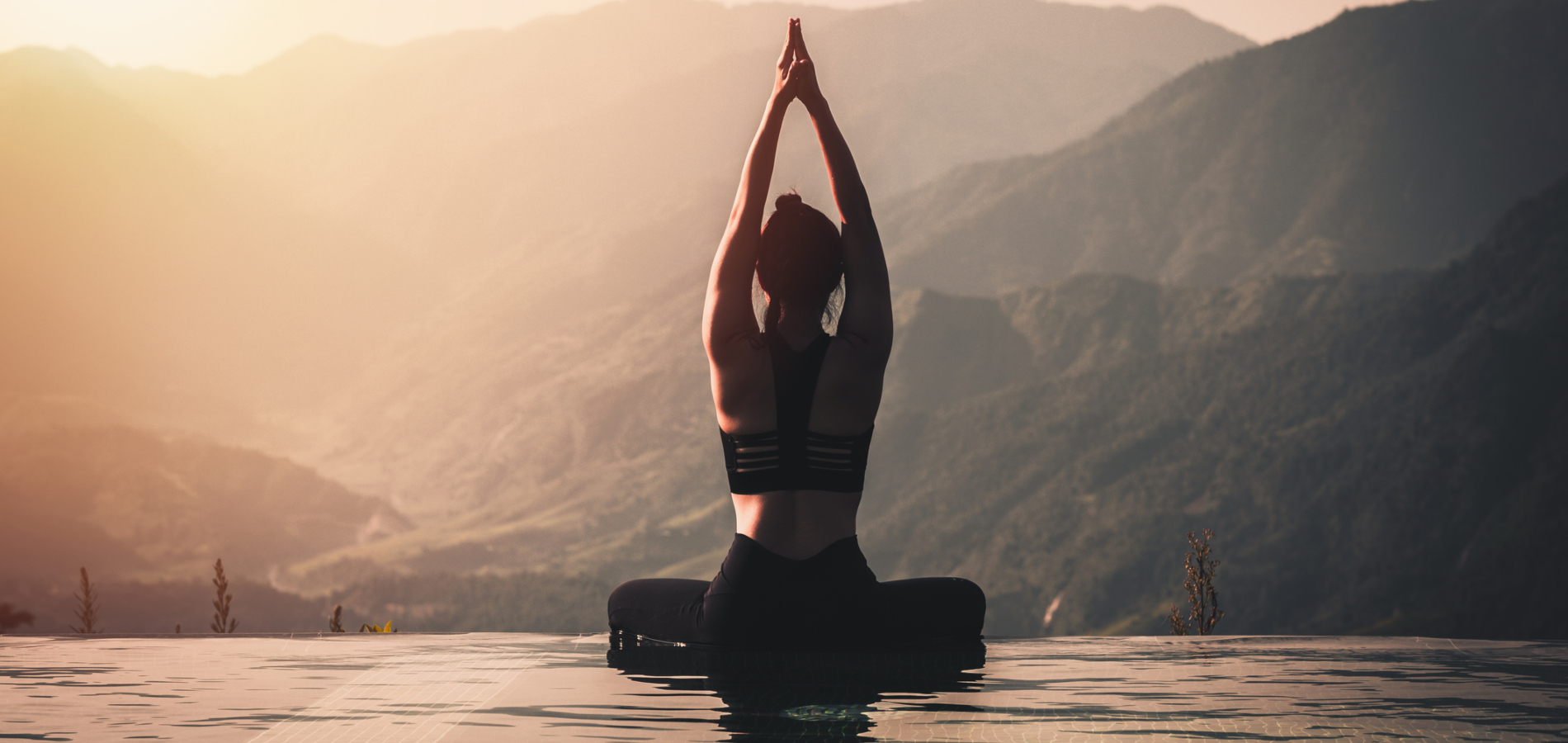 Yoga and aromatherapy are allies in curing ovarian cysts because they help relieve pain and improve hormonal balance.
Massages with essential oils in the abdomen relieve the symptoms of ovarian cysts. It is recommended to use essential oils of: jasmine, almonds or geranium.
Hot water compresses on the abdomen also relieve the pain caused by these cysts.
Castor oil helps dissolve cysts, but should only be used with mild cysts and should be avoided after pregnancy.
Nutrition
Proper nutrition and the consumption of nutritional supplements can help treat a case of ovarian cysts. In particular, having adequate levels of vitamins B and E, helps to balance hormone production and to prevent and reduce cysts. Sources of these vitamins are fresh fruits, green leafy vegetables, legumes, and whole grains.
In case of ovarian cysts, getting enough fiber is important to fight symptoms like constipation and abdominal pain.
Consuming bee pollen strengthens the reproductive system helping in case of cysts.
A daily natural smoothie with beetroot, carrot, aloe vera and molasses is a widely used remedy for the treatment of ovarian cysts.
Home remedies for ovarian cysts symptoms
Ovarian cysts can be excruciating pain, and with them come intense cramps that would leave anyone's hand looking pale.
These remedies will help you for relief if you have ovarian cysts.
Beet and chamomile tea is one of the five remedies for removing ovarian cysts and this is how you should prepare them if you want to reduce them.
BEET AND CANE HONEY
You will need: 2 glasses of molasses and 7 pieces of beet.
You must liquefy the pieces of beet previously cut and cut. Add cane honey or molasses and mix with what you have liquefied until you get a homogeneous liquid. This you need to drink for two months in portions of 3 cups per day.

CHAMOMILE TEA
Prepare hot chamomile tea or infusion, it will help calm sudden discomfort, deflate your belly. As an added benefit, this type of tea for removing ovarian cysts, helps regulate menstrual cycles, so you already know what to drink if you don't.
Read: 9 natural solutions to treat uterine polyps
LINSEED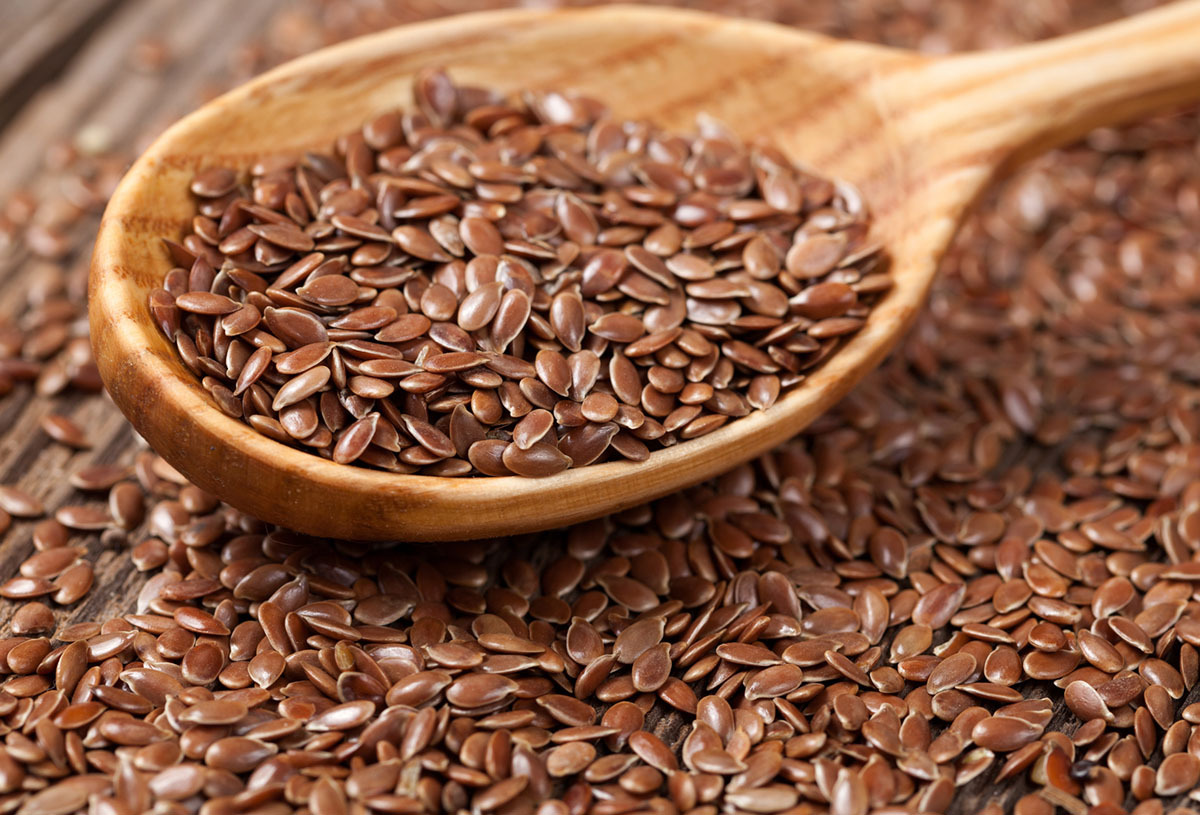 This cure for cysts can be done in two by three. Mix a tablespoon of flax seeds in a glass with water. It should be taken every day on an empty stomach until you notice improvement. You can not only eat flax seeds this way, but also yogurt or salads.

APPLE VINEGAR
Apple cider vinegar helps reduce its size. The way you need to prepare this is by adding a tablespoon of apple cider vinegar in a glass of water and finally add a tablespoon of molasses.
You can drink 1 to 2 glasses of this formula. Plus, it will help control your level of bleeding during your period.
GINGER JUICE
In a blender you need to put a 5 cm piece of ginger, two stalks of celery, half a glass of apple juice and three quarters of pineapple. Drink this once a day, until the symptoms of ovarian cysts subside.
To contact our experts please call or write to us on the following number, tel / WhatsApp
: 0022996374527