ALOPECIA : NATURAL TREATMENT
€200.0 inc. tax
DESCRIPTION
Alopecia is an inflammatory disease that causes hair loss. Several factors are involved in its development, such as genetics and autoimmune reactions. Strands begin to fall out, which more often leads to circular flaws without hair or hair. The magnitude of this loss varies, and in some cases few areas are affected. In others, the hair loss may be more severe.
There are rare cases of total alopecia, in which the patient loses all the hair on their head, and universal alopecia, in which the hair falls all over the body. The disease is not contagious. Emotional factors, physical trauma, and infectious conditions can trigger or worsen the disease.
The evolution of alopecia is not predictable. Hair can still grow back, even with total loss. This is because the disease does not destroy the hair follicles, it simply keeps them inactive due to inflammation.
OUR NATURAL TREATMENT FOR ALOPECIA
If you are looking to build more confidence and are looking for a natural treatment to make your hair grow naturally, this natural treatment is for you. It is an effective and long-lasting natural remedy that will allow you to have healthy and perfect hair. Trust us ! This is the secret to increasing hair growth naturally and permanently.
Our treatment for stopping alopecia has antioxidant, anti bacterial and anti fungal properties and helps against infections of the scalp. It is also endowed with vitamins B6, B12 and antioxidants, in fact, these vitamins also make hair look healthier and also help with blood circulation in the scalp. The treatment includes a balm and a herbal tea that will work together and strengthen the action of the products.
DURATION OF TREATMENT
The duration of our natural treatment to stop alopecia varies from 3 to 6 months. It will depend on the will of the person. Once the hair appears, you can reduce the frequency or stop the treatment. This natural remedy is the solution to make hair grow naturally. Our support is individualized. It will vary depending on your symptoms and your expectations.
To contact our experts please call or write to us on the following number, tel / WhatsApp
: 0022951374202
SOME HOMEMADE RECIPES TO OVERCOME ALOPECIA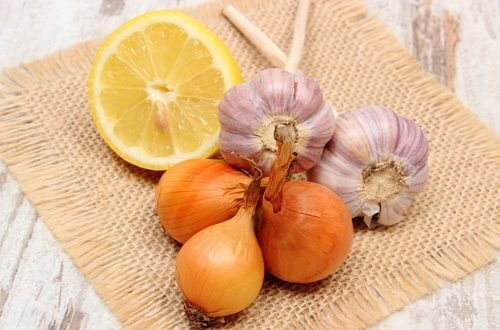 Garlic, lemon, and onion are antibacterial ingredients and can help with scalp infections. To take advantage of the active compounds of these ingredients, it is necessary to extract the juice and apply it to the scalp, allowing it to stand for about 20 minutes and then rinsing until the smell is eliminated.
An excellent natural remedy used to treat baldness and hair loss is coconut milk and carrots. Carrot helps strengthen the hair because it contains vitamins B6, B12 and antioxidants, in fact these vitamins also make it look healthier. Cut two carrots, then mix with about 200 ml of coconut milk. Run the mixture through the hair and leave on for half an hour before washing your hair as usual.
Very oily hair can be the root cause of hair loss and one solution to this is vinegar, which can help stimulate blood circulation in the scalp. With two tablespoons of apple or rice vinegar (20ml), massage hair with vinegar and let sit for ten minutes. Finally, rinse with lukewarm water.
There are many benefits to using aloe vera for the scalp. Its gel has healing, moisturizing, moisturizing and anti-inflammatory properties. It is an excellent ally in the treatment of alopecia because it treats at the same time as it hydrates the scalp. Mix two tablespoons of aloe vera and a bowl of water until you get a uniform and well-dissolved liquid, pass through the hair and then rinse.
Olive oil with red pepper
Another alternative is olive oil with red pepper. With a 200 gram cup of oil and two teaspoons of red pepper, mix the two ingredients well, then apply the product to the hair and massage.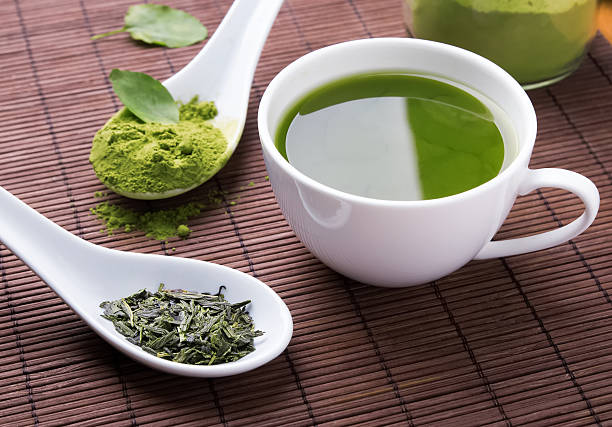 The properties of tea benefit many areas of the body, such as the scalp. Green tea is very beneficial as a treatment for alopecia and hair loss in men and women as it helps in hair growth by reducing the action of dihydrotestosterone.
To contact our experts please call or write to us on the following number, tel / WhatsApp
: 0022951374202