MENOPAUSE OF ANDROPAUSE MEN?
In men, as in women, the secretion of hormones, including melatonin, growth hormone, androgens and estrogen, gradually decreases with age. This process is called andropause (Greek andros - masculine, Greek pause - pause) and usually begins after the age of 50, although there are many cases when the symptoms of male menopause appear in those in their 30s.
The difference between andropause and menopause is fundamental. In women, changes occur faster (about two years) and are more noticeable, accompanied by a characteristic symptom that speaks of the onset of menopause - the cessation of menstruation. In men, andropause is progressive and, importantly, does not mean loss of fertility. Despite the drop in testosterone levels, the testes still produce semen.
HOW TO RECOGNIZE THE SYMPTOMS OF ANDROPAUSE?
One of the first and most visible symptoms of andropause is sexual dysfunction. In men, they manifest as decreased satisfaction with sex life, decreased libido, and erection problems. The figure may also change, as with decreasing hormone levels the tendency to accumulate body fat increases (especially around the abdomen), while bone and muscle tissue decreases. Hormonal deficit negatively affects the state of the cardiovascular and skeletal systems, making men more likely to develop osteoporosis , atherosclerosis, hypertension, a stroke or a myocardial infarction. In addition, sleep and mood disturbances, some anxiety and anxiety, faster fatigue and excessive sweating can occur.
Andropause is sometimes confused with hypogonadism, but they are two completely different diseases. Hypogonadism manifests as a hormonal deficiency caused by existing pituitary, testicular or genetic disorders.
HERBS FOR ANDROPAUSE
The excellent way to lessen the effects of andropause is to use hormone therapy, which is one way to treat it. DAWABIO's natural remedy is an African herbal mixture which acts on male hormones such as testosterone. This is a natural remedy that helps to increase the concentration of missing hormones in the body, especially testosterone. After a few weeks of using our natural product, you can see its effects such as increased libido, stronger bones and muscles, and improved well-being. To reduce the effects of andropause , just as important is ensuring a healthy and balanced diet, increasing physical activity and avoiding stimulants in the form of cigarettes and alcohol. The compositions of this product are intended to regulate the rhythm of urination, help maintain the good condition of the prostate , cells and protect against changes caused by aging.
To discover the natural solution to relieve the symptoms of andropause, click here
We deliver all over the world.
For more information, you can contact our experts on +229 51374202 direct line or by whatsapp at the same number.
SABAL PALM (SERENOA REPENS)
It is an undisputed leader among the herbal ingredients used in men's problems. Sabal palm supports the treatment of urological conditions in benign prostatic hyperplasia , a condition that is found quite often in men after andropause and which largely limits sexual activity. Its fruit exhibits anti-androgenic activity, causes a visible improvement in the general health of patients in stages 1 and 2 of benign prostatic hyperplasia. Although taking preparations from this raw material does not lead to a visible reduction in the size of the prostate, due to the anti-edema and anti-inflammatory effects, there is relief from urological conditions and the
DANDELION (TARAXACUM OFFICINALE)
One study looked at the effects of our native herb on relieving symptoms of andropause. After 4 weeks of taking dandelion extract by older rats, their testosterone levels, physical activity, number and activity were measured. It turned out that hormone levels and spermatogenesis in rats increased significantly and physical abilities improved. Scientists gave the same dandelion extract to 30 older men, which improved their quality of life, as evidenced by their completed investigations. According to the researchers, this confirms that the plant is a safe and effective way to relieve the symptoms of andropause.
THE TERRESTRIAL NOZZLE (TRIBULUS TERRESTRIS)
This is another natural aphrodisiac that has been used in different countries for centuries to boost libido and restore normal testosterone levels. The active substance of the plant, protodioscin, is a precursor of testosterone. As demonstrated in studies, it dilates blood vessels and causes the release of nitric oxide in the cavernous bodies of the penis, thanks to which it promotes a correct and full erection. However, most of the testing has been done on animals.
ASHWAGANDHA
The plant is also known as Indian Ginseng for over 3000 years has been used to remedy various sexual problems. Some studies suggest that Ashwagandha, especially in combination with Tribulus terrestris , can promote male fertility. Researchers believe it helps relieve stress that affects semen quality. The herb can also restore energy levels and optimal libido, which are reduced in men with andropause who are sexually inactive.
MACA
Scientific reports have consistently shown that this Peruvian herb produces a significant erectile response: animal models have reported a positive effect on ejaculation rates, and human studies confirm that it can improve sperm quality. In addition, maca contains many vitamins and minerals, including zinc, necessary for the maintenance of sexual function. It also helps to improve mental functions.
OATS (AVENA SATIVA)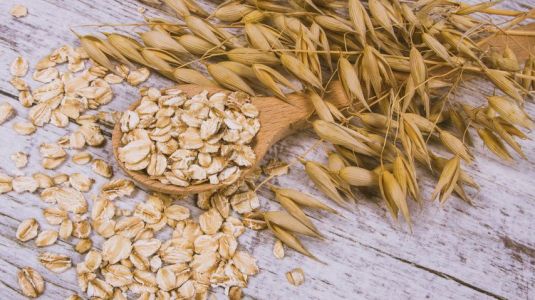 Discrete Grains are a powerful tool for improving testosterone production, increasing energy, stamina, and maintaining prostate health, as proven by lab studies. The compounds found in oats can stimulate the luteinizing hormone, which is responsible for activating testosterone production. Studies on the use of Avena sativa have shown that the frequency of libido and orgasm increases.
PROANTHOCYANIDATE OLIGOMERS ( OPC)
Oligomeric proanthocyanidins or proanthocyanidate oligomers (OPCs) are extracted from grape seeds or coastal pine bark. Studies show that this component improves lymphatic drainage and has antiproliferative (inhibits reproduction) and proapoptotic effects on prostate cancer cells. Additionally, coastal pine extracts affect sexual activity.
THE CURCUMA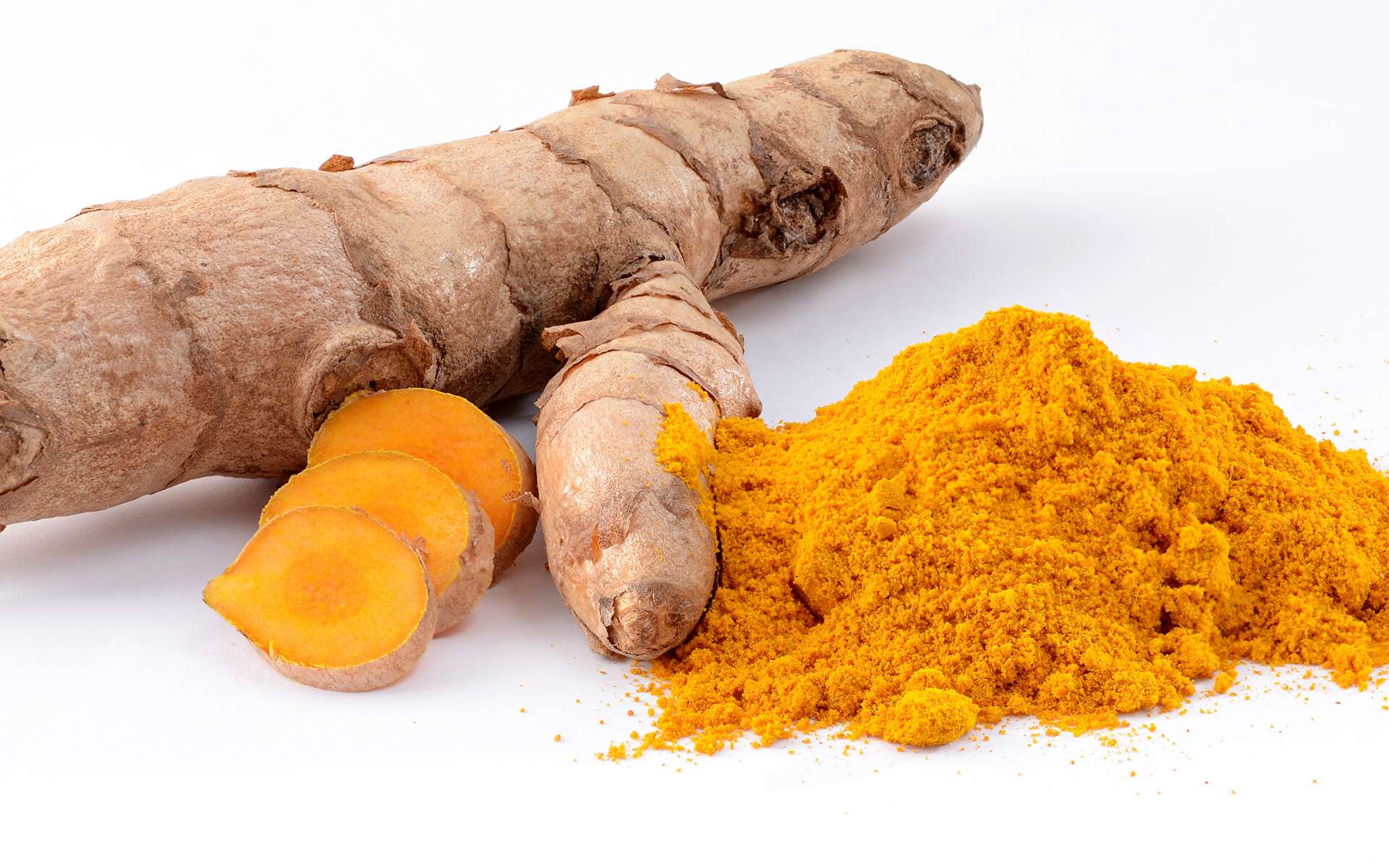 Thanks to its high content of antioxidants, it can soothe irritated muscles and tissues. In one study, double-blind study demonstrated that turmeric helps relieve urinary problems in patients with an enlarged prostate. It has also been shown in several previous experiments with rodents to inhibit testosterone levels which are due to adverse effects on the testes of certain drugs, heavy metals and alcohol.
PUMPKIN SEEDS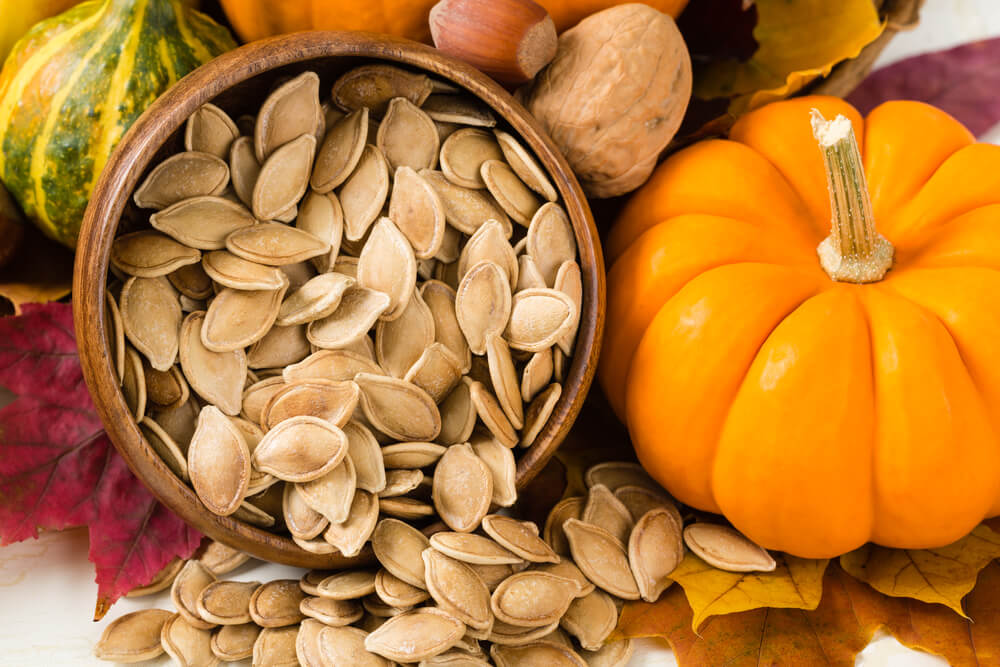 It is an excellent source of nutrients positively linked to the health of men entering andropause, such as zinc, potassium and iron. Research suggests that these nutrients combined with the antioxidant effects of pumpkin seeds also ensure extremely strong support for the prostate. One of them discovered that the pumpkin seed extract promotes good urine flow in men with an enlarged prostate.
To discover the natural solution to relieve the symptoms of andropause, click here
We deliver all over the world.
For more information, you can contact our experts on +229 51374202 direct line or by whatsapp at the same number.
WE DELIVER ALL OVER THE WORLD